RCReal Estate Services Corp
(239) 674-9222
Your Personal Real Estate Assistant
Cape Coral, Lee County
Cape Coral is a city in Lee County, Florida. The city is located at 26°33'46"N and 81°56'58"W. According to the United States Census Bureau, the city population was 169,854 persons. As of the last census, the median income for a household in the city was $51,464. Please visit the city page at my website and you'll be able to see all real estate data and detailed Cape Coral statistic.
know more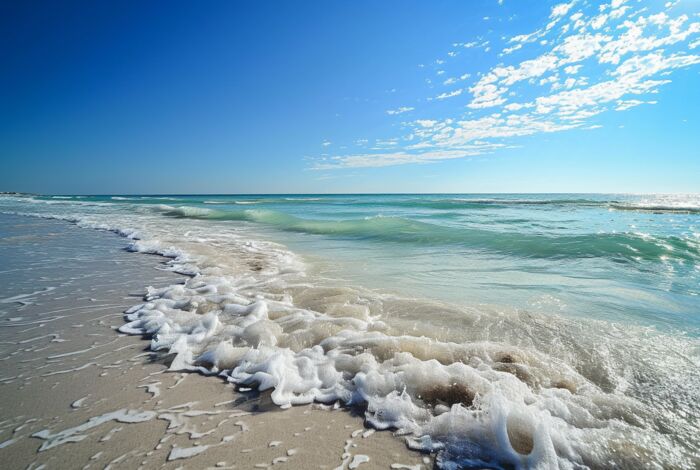 What's trending now in the market
3M homeowners remain in forbearance

by

By Georgia Kromrei

on 2020-10-23 at 10:30 PM

Nearly 3 million U.S. homeowners were in forbearance programs as of this week, a massive amount but still a sharp drop from 4.76 million at the height of the pandemic. That's according to a new report from mortgage-data firm Black Knight, which also found significant drops in weekly totals. There were 11,000 fewer homeowners in Covid-19 mortgage forbearance programs with their lenders than […]

Bank OZK's lending up in third quarter

by

By Keith Larsen

on 2020-10-23 at 10:29 PM

New York's commercial real estate market has been pummeled by the pandemic, but one of its biggest condo construction lenders reported almost no write-downs in the third quarter. On its earnings call Friday, Arkansas-based Bank OZK reported that its net charge-off rate, or ratio of loans written-down to total loans originated, was 0.09 percent. That is well below the industry average of […]

Do over: North Miami Beach to re-vote on...

by

By Katherine Kallergis

on 2020-10-23 at 10:20 PM

Dezer Development will return to the North Miami Beach commission for a re-vote on two ordinances tied to the contentious redevelopment of the Intracoastal Mall, despite securing approval earlier this week. In the Zoom commission meeting on Tuesday that ended after 2 a.m., two commissioners were absent for the vote. Still, the two ordinances passed on second reading. Three commissioners voted for […]
Selling Your House Is the Right Move, Right Now...

by

KCM Crew

on 2020-10-23 at 10:00 AM

Some Highlights Demand from homebuyers has skyrocketed this year, which means today's sellers are poised to win big. This ideal moment in time to sell your house won't last forever, though. With more sellers coming to the market in the spring, waiting until next year means buyers will have more choices, so your home may not stand out from the crowd. Let's connect today to […]

Home Values Projected to Keep Rising

by

KCM Crew

on 2020-10-22 at 10:00 AM

As we enter the final months of 2020 and continue to work through the challenges this year has brought, some of us wonder what impact continued economic uncertainty could have on home prices. Looking at the big picture, the rules of supply and demand will give us the clearest idea of what is to come.

Why Today's Options Will Save Homeowners from...

by

KCM Crew

on 2020-10-21 at 10:00 AM

Many housing experts originally voiced concern that the mortgage forbearance program (which allows families impacted financially by COVID to delay mortgage payments to a later date) could lead to an increase in foreclosures when forbearances end. Some originally forecasted that up to 30% of homeowners would choose to enter forbearance. Less than 10% actually did,
I know everything about Real Estate. Contact Me!
RCReal Estate Services Corp
5580 8th St W Unit 10 Lehigh Acres, FL 33971
At RC Real Estate Services you, let us represent you as a client, as you are at the center of our universe. We know that each client has specific wants & needs, so we strive ourselves to meet your wants and needs.