RCReal Estate Services Corp
Your Personal Real Estate Assistant
Cape Coral, Lee County
Cape Coral is a city in Lee County, Florida. The city is located at 26°33'46"N and 81°56'58"W. According to the United States Census Bureau, the city population was 169,854 persons. As of the last census, the median income for a household in the city was $51,464. Please visit the city page at my website and you'll be able to see all real estate data and detailed Cape Coral statistic.
know more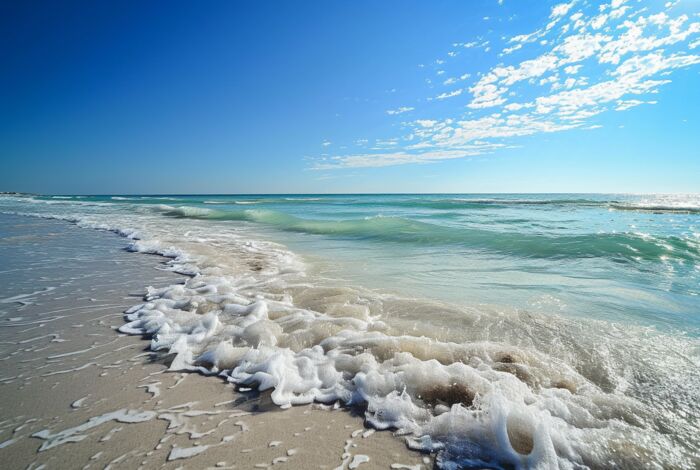 What's trending now in the market
High court: Federal judge sides with Miami...

by

By Francisco Alvarado

on 2021-09-27 at 10:00 PM

Miami's de facto ban on medical marijuana dispensaries took a big hit. Last week, U.S. District Judge Michael K. Moore ruled federal court has no jurisdiction over where medical marijuana dispensaries are located in the city. As a result, Moore approved a request by a pair of prominent downtown Miami landowners who oppose the ban to send their April 21 lawsuit against the city back to […]

Waterfront Edgewater bulk condo sale advances

by

By Katherine Kallergis

on 2021-09-27 at 9:30 PM

UPDATED, Sept. 27, 6:48 p.m.: A bulk sale of an aging condo building in Miami's Edgewater neighborhood is moving ahead: A California firm that has been trying to acquire nearly all of the 254 units has secured about half. And a second bidder that had previously promised unit owners at Bay Park that it would be working with Fort Partners, the developer of the Four Seasons properties in South […]

Compass' lockup period ends Tuesday, doubling...

by

By Erin Hudson

on 2021-09-27 at 8:44 PM

About 200 million shares of Compass could hit the market on Tuesday when restrictions from the brokerage's initial public offering lift. The end of the 180-day lockup period, which prevented Compass' largest shareholders, directors and officers from selling their holdings, means the companies' float — shares that can be traded — will more than double. What happens […]
If You're a Buyer, Is Offering Asking Price...

by

KCM Crew

on 2021-09-27 at 10:00 AM

In today's real estate market, buyers shouldn't shop for a home with the expectation they'll be able to negotiate a lower sales price. In a typical housing market, buyers try to determine how much less than the asking price they can offer and still get the home. From there, the buyer and seller typically negotiate

It's Still a Sellers' Market [INFOGRAPHIC]

by

KCM Crew

on 2021-09-24 at 10:00 AM

Some Highlights Due to low supply and high demand, today is one of the strongest sellers' markets we've seen. Sellers can benefit from more offers to pick from, higher home values, and a faster sales process. That might be why 73% of people believe it's a good time to sell. Sellers, don't miss out on this unique opportunity. Let's connect so you can take […]

Two Reasons Why Waiting a Year To Buy Could Cost...

by

KCM Crew

on 2021-09-23 at 10:00 AM

If you're a renter with a desire to become a homeowner, or a homeowner who's decided your current house no longer fits your needs, you may be hoping that waiting a year might mean better market conditions to purchase a home. To determine if you should buy now or wait, you need to ask yourself
I know everything about Real Estate. Contact Me!
RCReal Estate Services Corp
5580 8th St W Unit 10 Lehigh Acres, FL 33971
At RC Real Estate Services you, let us represent you as a client, as you are at the center of our universe. We know that each client has specific wants & needs, so we strive ourselves to meet your wants and needs.