RCReal Estate Services Corp
(239) 674-9222
Your Personal Real Estate Assistant
Cape Coral, Lee County
Cape Coral is a city in Lee County, Florida. The city is located at 26°33'46"N and 81°56'58"W. According to the United States Census Bureau, the city population was 169,854 persons. As of the last census, the median income for a household in the city was $51,464. Please visit the city page at my website and you'll be able to see all real estate data and detailed Cape Coral statistic.
know more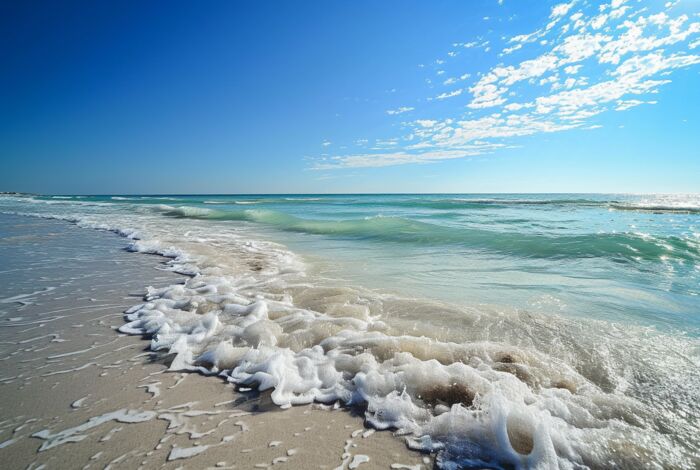 What's trending now in the market
Amazon in talks with Simon to convert bankrupt...

by

TRD Staff

on 2020-08-10 at 3:30 PM

Amazon may soon take over the spaces of bankrupt retailers it has left in the dust. The e-commerce giant is in talks with mall owner Simon Property Group to turn anchor stores into distribution hubs, the Wall Street Journal reported. The main target for conversion appears to be Simon-owned stores formerly or currently occupied by J.C. Penny and Sears Holdings. The mall owner has 63 J.C. Penny and […]

Reggaeton artist Ozuna drops $5M on Coconut Grove...

by

By Katherine Kallergis

on 2020-08-10 at 2:30 PM

The "New King of Reggaeton" has a new castle. Juan Carlos Ozuna, known by his last name, closed on the house at 3812 Park Avenue in Miami's Coconut Grove for nearly $5.5 million, under NibiruInternational LLC. Ozuna controls the company, which is named after his 2019 album, "Nibiru." Property records show the seller is former NFL linebacker Jon Beason, who played […]

TRD Insights: Gentrification happening fastest in...

by

By Jerome Dineen

on 2020-08-10 at 12:45 PM

Want to identify the chief culprit behind gentrification in your neighborhood? Look no further than your city's housing supply — or lack thereof. Metro areas with less affordable housing disproportionately drive high-income home buyers to lower-income neighborhoods, according to recent analysis from the Urban Institute, Washington-based nonpartisan think tank. One clear sign of […]
The Latest Unemployment Report: Slow and Steady...

by

KCM Crew

on 2020-08-10 at 10:00 AM

Last Friday, the Bureau of Labor Statistics (BLS) released its latest Employment Situation Summary. Going into the release, the expert consensus was for 1.58 million jobs to be added in July, and for the unemployment rate to fall to 10.5%. When the official report came out, it revealed that 1.8 million jobs were added, and

2020 Homebuyer Preferences [INFOGRAPHIC]

by

KCM Crew

on 2020-08-07 at 10:00 AM

Some Highlights A recent study from HarrisX shows the current health crisis isn't slowing down today's homebuyers. Many buyers are accelerating their timelines to take advantage of low mortgage rates and staying home has enabled some to save more money to put toward a down payment. Let's connect today if your needs have recently changed and you're ready to make a […]

How Is Remote Work Changing Homebuyer Needs?

by

KCM Crew

on 2020-08-06 at 10:00 AM

With more companies figuring out how to efficiently and effectively enable their employees to work remotely (and for longer than most of us initially expected), homeowners throughout the country are re-evaluating their needs. Do I still need to live close to my company's office building? Do I need a larger home with more office space?
I know everything about Real Estate. Contact Me!
RCReal Estate Services Corp
5580 8th St W Unit 10 Lehigh Acres, FL 33971
At RC Real Estate Services you, let us represent you as a client, as you are at the center of our universe. We know that each client has specific wants & needs, so we strive ourselves to meet your wants and needs.