RCReal Estate Services Corp
Your Personal Real Estate Assistant
Cape Coral, Lee County
Cape Coral is a city in Lee County, Florida. The city is located at 26°33'46"N and 81°56'58"W. According to the United States Census Bureau, the city population was 169,854 persons. As of the last census, the median income for a household in the city was $51,464. Please visit the city page at my website and you'll be able to see all real estate data and detailed Cape Coral statistic.
know more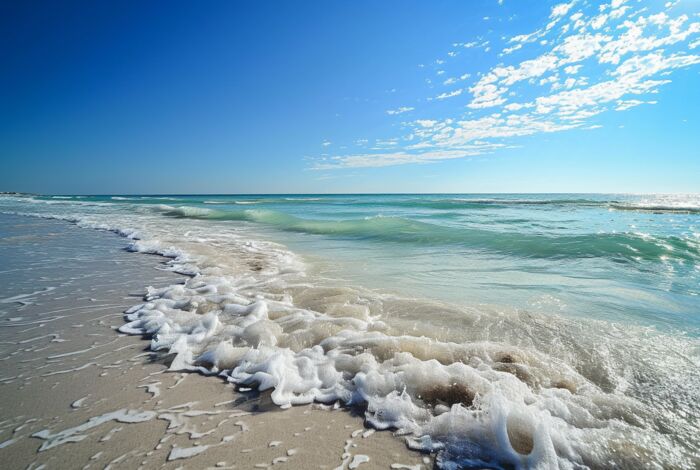 What's trending now in the market
A 60-acre working vineyard in Southern California...

by

TRD Staff

on 2021-10-17 at 6:00 PM

A 60-acre estate in the hills of California's Santa Ynez Valley is hitting the market for $34.5 million. The estate is home to a 40-acre working vineyard that can produce 7,500 bottles of wine annually, as well as an olive grove that produces 2,200 gallons of olive oil a year, according to the Wall Street Journal. The wine country estate was largely developed by William and Jan Sanger, who […]

Offset buys Cardi B a hilltop mansion in the...

by

By Dennis Lynch

on 2021-10-17 at 4:00 PM

How's this for a birthday present? The rapper Offset gave his wife, Cardi B, a mansion in the Dominican Republic. The six-bedroom home, in a guard-gated community in the northeastern coastal town of Las Terrenas is valued at $1.5 million, according to TMZ. Representatives for listing brokers Atonio Khoury and Brandi Hunter of Compass didn't disclose the sales price. Cardi, born in New […]

New Philippine tax on foreign gaming companies...

by

TRD Staff

on 2021-10-17 at 1:00 PM

A new tax on online gambling operators in the Philippines could drive up the nation's already high office vacancy rate. The tax, signed into law last month by President Rodrigo Duterte, may prompt foreign gambling outfits and Chinese-owned companies in particular to move elsewhere, according to Hong Kong's South China Morning Post. Vacancy rates may rise to 18 percent by the end of […]
Homebuyer Tips for Finding the One [INFOGRAPHIC]

by

KCM Crew

on 2021-10-15 at 10:00 AM

Some Highlights The best advice carries across multiple areas of life. When it comes to homebuying, a few simple tips can help you stay on track. Because of increased demand, you'll need to be patient and embrace compromises during your search. Then, once you've fallen in love, commit by putting your best offer forward. If you're looking to buy a home this year, […]

What Do Past Years Tell Us About Today's Real...

by

KCM Crew

on 2021-10-14 at 10:00 AM

As you follow the news, you're likely seeing headlines discussing what's going on in today's housing market. Chances are high that some of the more recent storylines you've come across mention terms like cooling or slowing when talking about where the market is headed. But what do these terms mean? The housing market today is

The Big Question: Should You Renovate or Move?

by

KCM Crew

on 2021-10-13 at 10:00 AM

The last 18 months changed what many buyers are looking for in a home. Recently, the American Institute of Architects released their AIA Home Design Trends Survey results for Q3 2021. The survey reveals the following: 70% of respondents want more outdoor living space 69% of respondents want a home office (48% wanted multiple offices)
I know everything about Real Estate. Contact Me!
RCReal Estate Services Corp
5580 8th St W Unit 10 Lehigh Acres, FL 33971
At RC Real Estate Services you, let us represent you as a client, as you are at the center of our universe. We know that each client has specific wants & needs, so we strive ourselves to meet your wants and needs.